Ryan Vail - These Words (Fort Romeau's Nouveau Mix)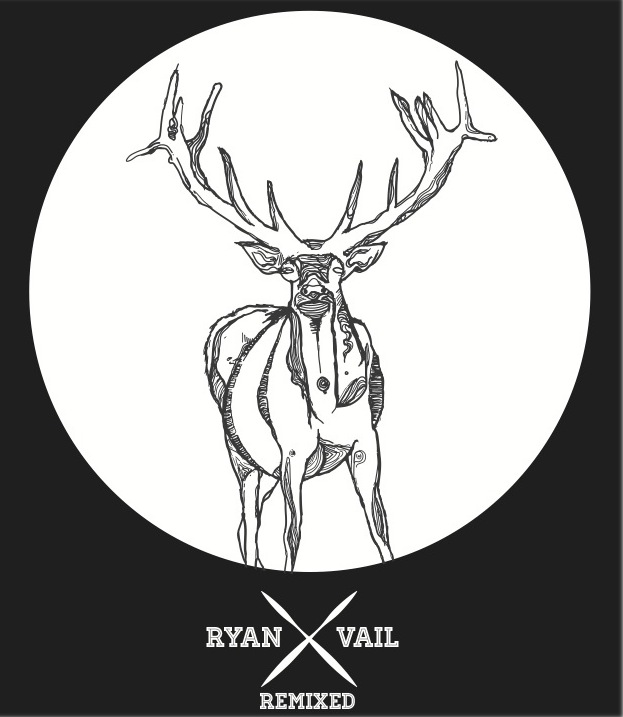 If you're looking for something to take the edge off today then Fort Romeau's remix of Ryan Vail's 'These Words' should sit perfectly on this jolly Sunday afternoon. 
It's groove effortlessly glides along with lush pads and a hypnotic vocoder line that completes the package. Don't just take my word for it though, check it for yourself.
Ryan Vail's 'Remixed EP' is out now on Champion Sound. Cop it here.